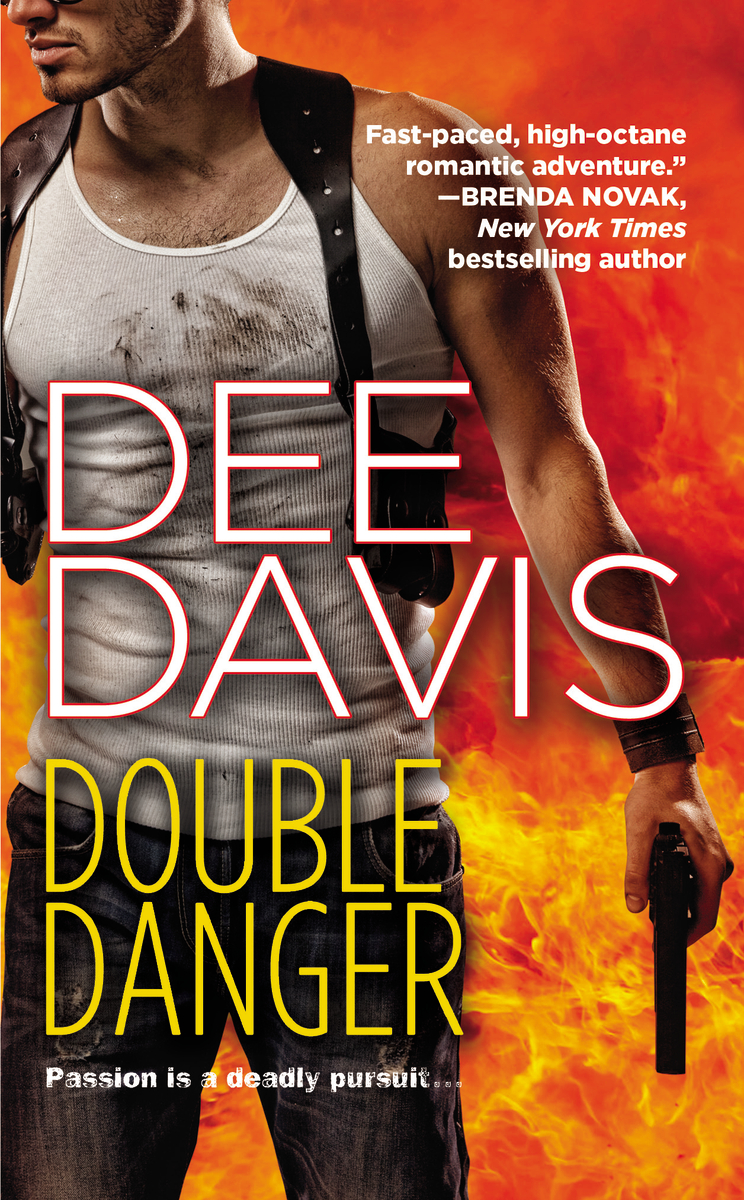 So it's not only the most wonderful time of the year, it's release week for the sixth book in my A-Tac series Double Danger!!!
As the newest member of A-Tac, a black-ops CIA unit masquerading as Ivy League faculty, ex-SEAL Simon Kincaid races against the clock to save lives—and outrun his wrenching past. But preventing a major terrorist attack will plunge him and the one woman he's never forgotten into a desperate fight for survival.
COLLATERAL DAMAGE
Ignoring his instincts once cost Simon a vital op—and the life of his best friend, Ryan. Now as escalating, violent attacks hit A-Tac, another person he loves is in danger. Homeland Security agent Jillian Montgomery's investigation has brought her back into Simon's life, and unless they can learn to trust each other, their dangerous mission will fail.
After her husband Ryan's death, Jillian dedicates herself to saving others. She can't afford to be tempted by Simon, even though his every touch reignites the desires they once shared. But in the last desperate minutes before disaster strikes, their second chance at love might be the most lethal trap of all …
A perfect stocking stuffer.  I'm just saying…