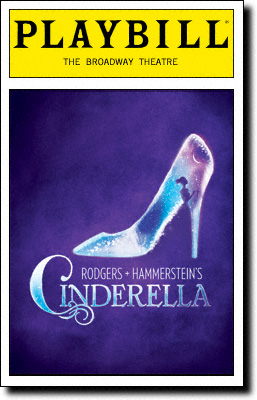 As you've probably noticed I haven't actually posted anything since the start of the new year.  Life, I'm afraid got away from me.  But I have seen a number of musicals and plays.  Nice Work If You Can Get It (Thumbs up and I'm betting it's still fab despite the departure of Kelly O'Hara).  The Mystery of Edwin Drood (A hoot!).  Cinderella (Sadly not a complete thumbs up.  Music is still wonderful.  But too many liberties taken with the story line.  It's Cinderella, people.  No meddling necessary.)  Peter and the Star Catcher (yawn).  Lucky Guy (Tom Hanks, Nora Ephron, need I say more?).  Into The Woods (critics hated it, I adored it).  Idina Menzel at Carnegie Hall (AMAZING).  The Heiress (also fabulous).  
Going to see Pippin next month.  Will be fun to see it again.  It was my first Broadway play in 1977.  Loved it then, hopefully will love it now.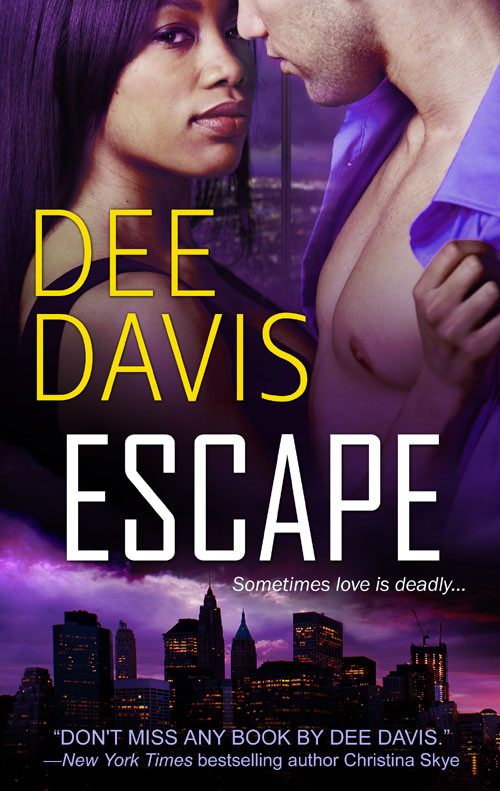 And in addition to theatre going, I've also had another book out.  My novella, Escape, a new entry for my Last Chance Series.  Available at Amazon at B&N . And coming in June, the next book in my A-Tac series — Avery's Dire Distraction.    Also coming in May the re-release of my two entries in the Devil May Care series (with Julie Kenner and Kathleen O'Reilly).  And sometime this fall the re-release in  digital format of my Matchmaker Chronicles–A Match Made on Madison and Set-Up in SoHo.

The real news thought is that my days exploring Manhattan are numbered.  We're moving to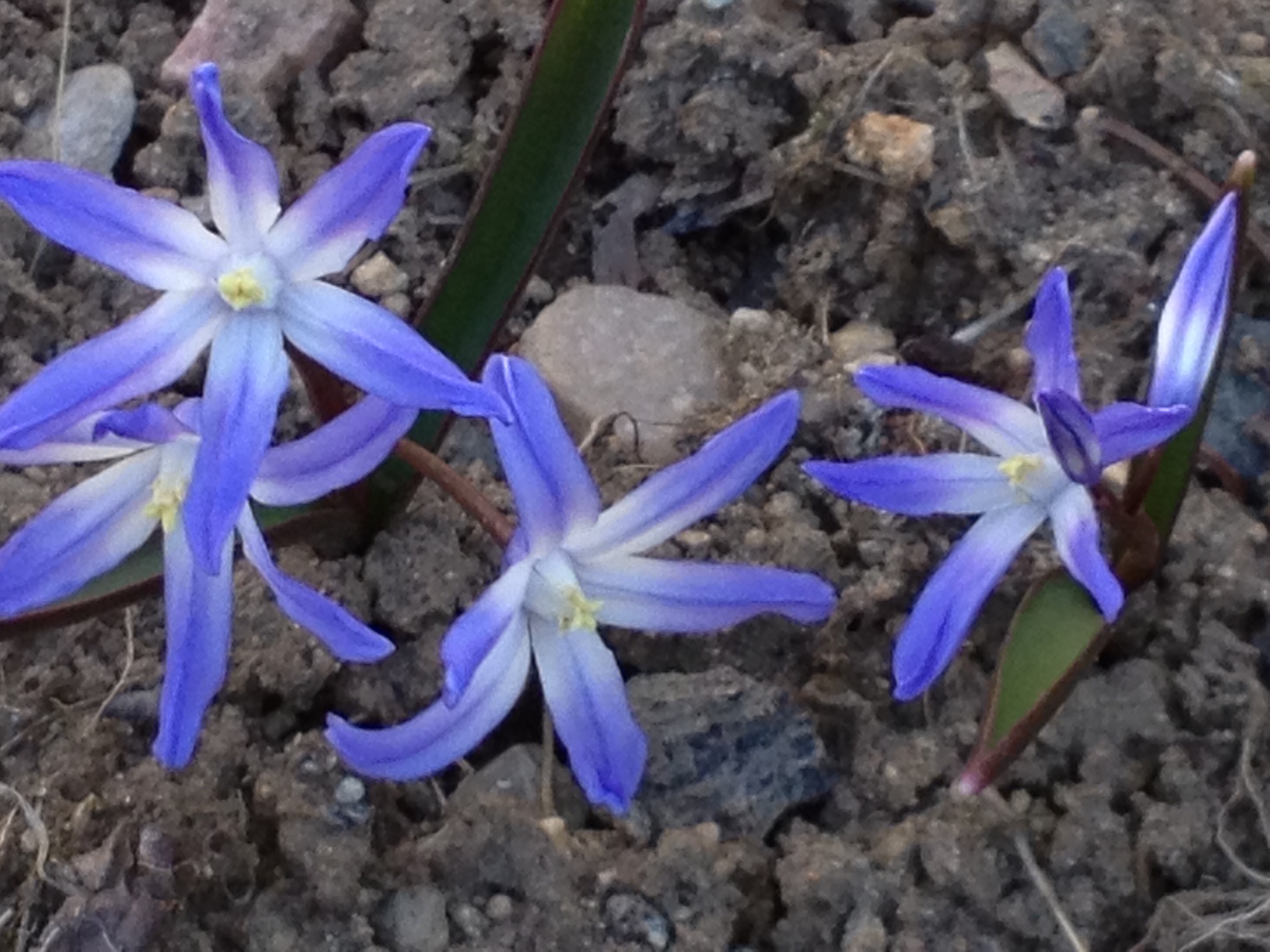 the country– Connecticut to be exact.  So stay-tuned for some changes.  A new lifestyle for me.  And a whole lot more on antique houses and gardening in Connecticut.  I've already started my plant journal and I can tell you, it's amazing what's already blooming and it's only April!  So watch for updates here.  And I'll talk to you again soon!