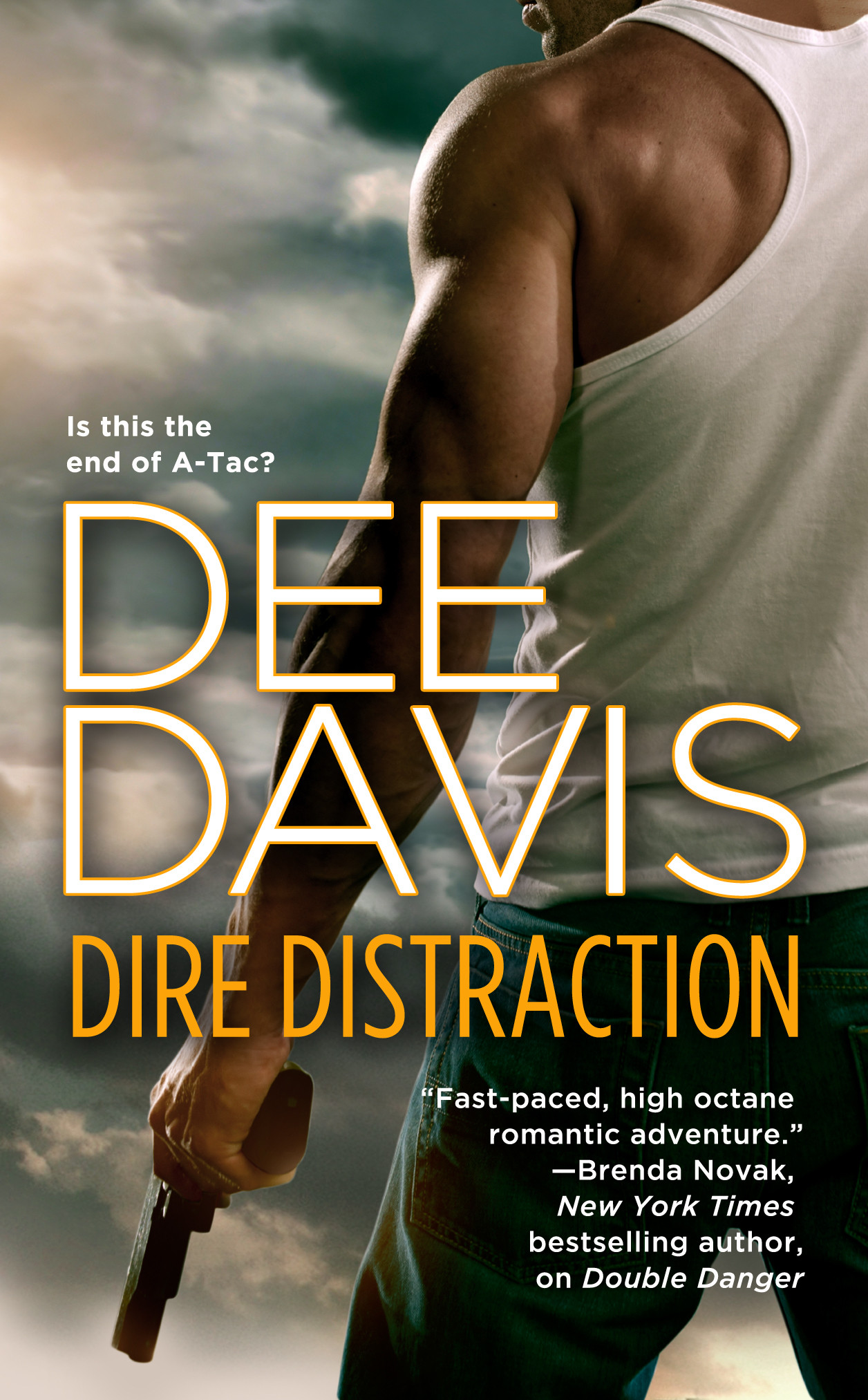 So this is the week!  The final installment of my A-Tac series, Dire Distraction is available now!  It's always hard reaching the end of a series (although never say never to a writer).  But I do think that if we're going to go out, doing it with Avery is doing it in style!  Here's the blurb:
As the commander for A-Tac, a black-ops CIA unit masquerading as Ivy League faculty, Avery Solomon is the best of the best. He'll stop at nothing to ensure the safety of his team, but when a mystery from the past resurfaces, he puts himself directly in the line of fire.
PUSHED TOO FAR
After years of covert missions, Avery harbors regrets that continue to haunt him. He still blames himself for his wife's death fourteen years ago—until an A-Tac operative finds a photo that suggests Avery's wife may still be alive. Determined to discover the truth, Avery heads deep into the hostile territory of Southeast Asia, ready for danger and violence—only to find himself captured by desire . . .
Wilderness guide Sydney Price never backs down from a challenge. She has her own reasons for wanting revenge against the men being hunted by Avery. Though she tries to deny her attraction to the tough, handsome warrior, the spirited Sidney soon finds him impossible to resist. Now she and Avery must work together to uncover the truth—and stay alive. But as the enemy closes in and old secrets unravel, the line between partners and lovers vanishes like mist in the jungle . . .