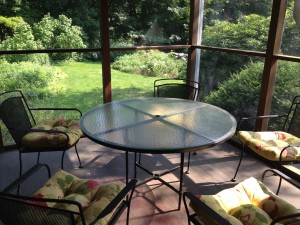 Here's hoping you had a fabulous fourth!  I spent it with my good friend Kathleen O'Reilly and her husband.  Great food, fireworks and fabulous company!  And then spent Sunday with another great friend and his kids.  We made homemade ice cream on the screened in porch.  Just like when I was a kid.  Yum!
Anyway, wanted to take a second and let you know that ENDGAME, the first in my Last Chance Series, is currently free at most of your favorite retailers.   The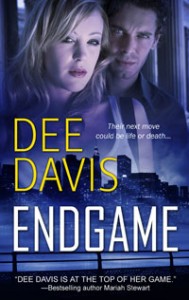 deal only lasts until July 16th, so grab it while you can!!!!
They both know the games killers play…
FBI criminal profiler Madison Harper understands dangerous minds. Tough, tenacious, with nerves of steel, she's the best of the best. So is her new partner, Gabriel Roarke, a crack CIA operative who likes to do things his way. When the two are forced to jointly head up a task force investigating murder in high places – it's no surprise that sparks begin to fly.
As they race through a shadow world of power, politics and deadly secrets, the passion that simmers between Madison and Gabriel soon ignites. But a clever killer at the top of his game has challenged Madison to play to the very end.  Now all she can trust is her instincts—and Gabriel, the one man reckless enough to keep her alive…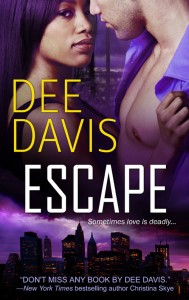 And also available for a limited time only get my short novella, Escape, the fourth in the Last Chance series, for 99 cents! Only on iBooks!