My Liar's Game Series has been released digitally!  EYE OF THE STORM, CHAIN REACTION and STILL OF THE NIGHT (new epilogue!)
Everyone is a liar.   Sometimes for a greater good.  But when the game turns deadly, reasons don't matter at all.
EYE OF THE STORM:
The past never stays buried for long, and when ex-CIA operative Simone Sheridan's world flips on end, the charade she's been living begins to crumble; and as reality closes in, Simone must fight to protect her family from a vicious assassin intent on destroying the people she loves.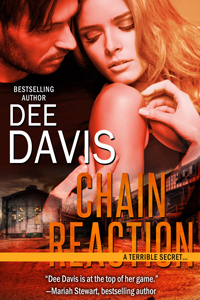 CHAIN REACTION:
Artist Mia Kearney has the perfect life:  A successful career, a home she loves, amazing friends…until her world explodes one hot August morning.  Lone survivor of a nuclear accident, Mia awakens in a government facility, faced with Homeland Security agent Nicholas Price, a man who wants answers she knows she doesn't have.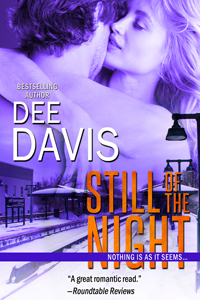 STILL OF THE NIGHT (new epilogue):
Snow is falling, but this is no ordinary white Christmas.  There is no festive cheer, no carolers, no mistletoe.  Instead Jenny Fitzgerald is running for her life.  She's frightened and alone.   Every step taking her farther from safety.  And on a cold, silent night, when friends turn into enemies, she has nowhere left to turn…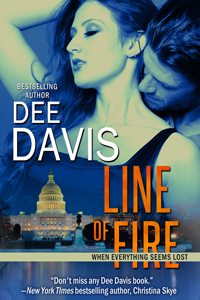 And watch for the Liar's Game prequel LINE OF FIRE (coming next year, Kiera and Matt's story).