I'm pleased to announce the reissue of my Last Chance Series in digital format.
Three friends bound by unspeakable horror. Three men who will stop at nothing to save the women they love. Three novels that will leave you breathless…
"Psychological suspense…expertly combined with action and romance." –Romantic Times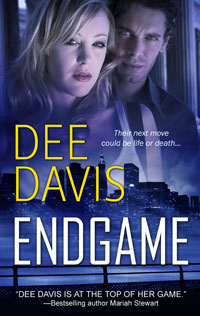 Endgame:
FBI profiler Madison Harper and CIA undercover operative Gabriel Roarke go together like oil and water, but there's no denying the physical attraction.  As they work together to track down a murderer, Madison finds herself in the killer's sights—and she and Gabriel must trust their instincts to stay alive.
Enigma: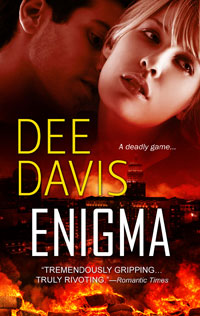 CIA undercover operative Payton Reynolds is stuck babysitting bomb specialist Samantha Waters as they try to outmaneuver a serial bomber.  But as the situation intensifies and the bomber circles closer, the two begin to rely on each other in ways neither could have imagined.   As sparks begin to fly, their world literally explodes, leaving them in a fight to outwit their foe — or die…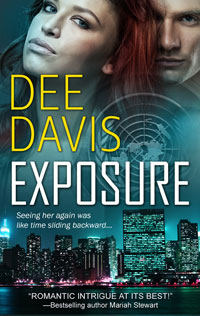 Exposure:
British special agent Nigel Ferris has devoted his life to working covert operations, and avoiding relationships. Until he's called upon to help foil an international terrorist plot, and comes face to face with the one woman who ever came close to scaling his emotional walls.
For excerpts  and more go to www.deedavis.com